Commemorative artwork plan
Published on 13/05/2022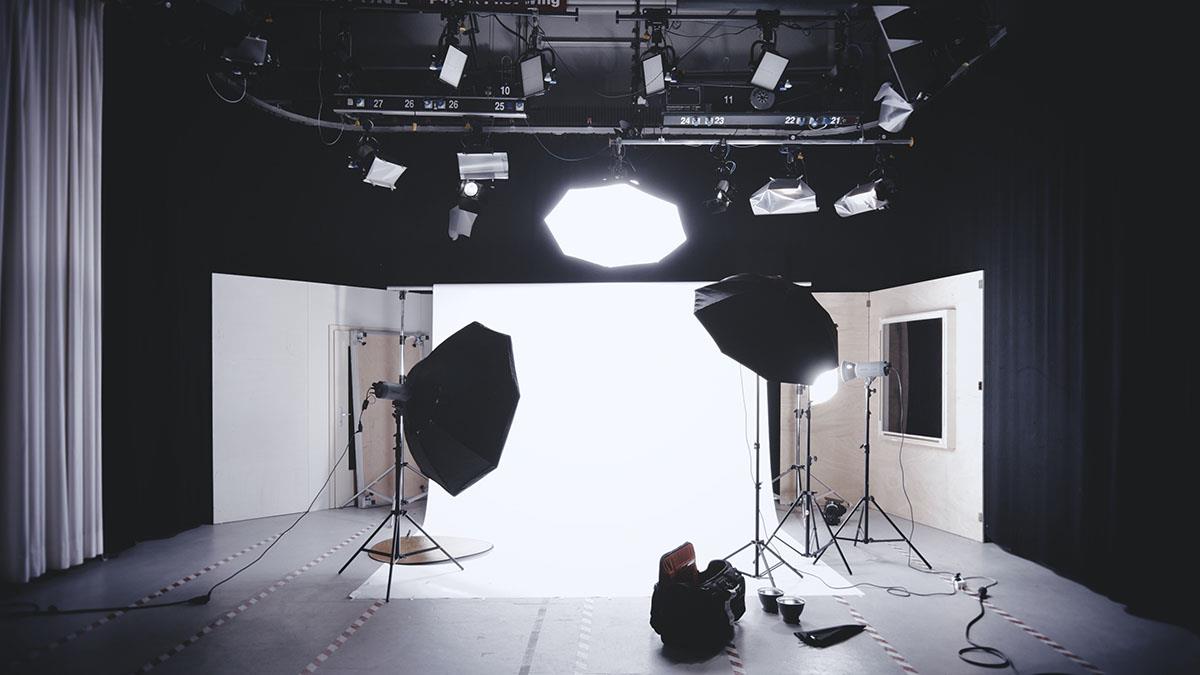 As part of our ongoing plans to recognise and remember the amazing contributions of our colleagues in response to the pandemic, we are delighted to announce that we will be creating and installing artwork across our hospital sites and community locations.
Our Trust is made up of thousands of individuals who make our team strong, kind and compassionate. Each member of staff represents a unique piece of University Hospitals Birmingham NHS Foundation Trust and we would like the art installations to reflect every part of our team. We would therefore like to invite all staff to be part of this project.
Over the coming months, we will be photographing staff across our sites. Your photograph will form part of a large piece of art, that will include headshots of our many staff members.
If you would like to be part of this piece of history and feature in this artwork, you can join one of our upcoming photo shoots. We will be updating the website with new dates and locations over the coming months, so please keep an eye out if you would like to take part.
Upcoming sessions
Tuesday 17 May 2022, 14:30 – 16:00, Charity Hub at Heartlands Hospital
Wednesday 18 May 2022, 09:30 – 11:00, Charity Hub at Heartlands Hospital
Friday 20 May 2022, 09:30 – 11:00, Charity Hub at Heartlands Hospital
We would love to see as many of you involved as possible, to make this a really special piece of work.
If you have any queries, please contact Communications.