Dame Yve Buckland to become Interim Chair at University Hospitals Birmingham
Published on 25/11/2022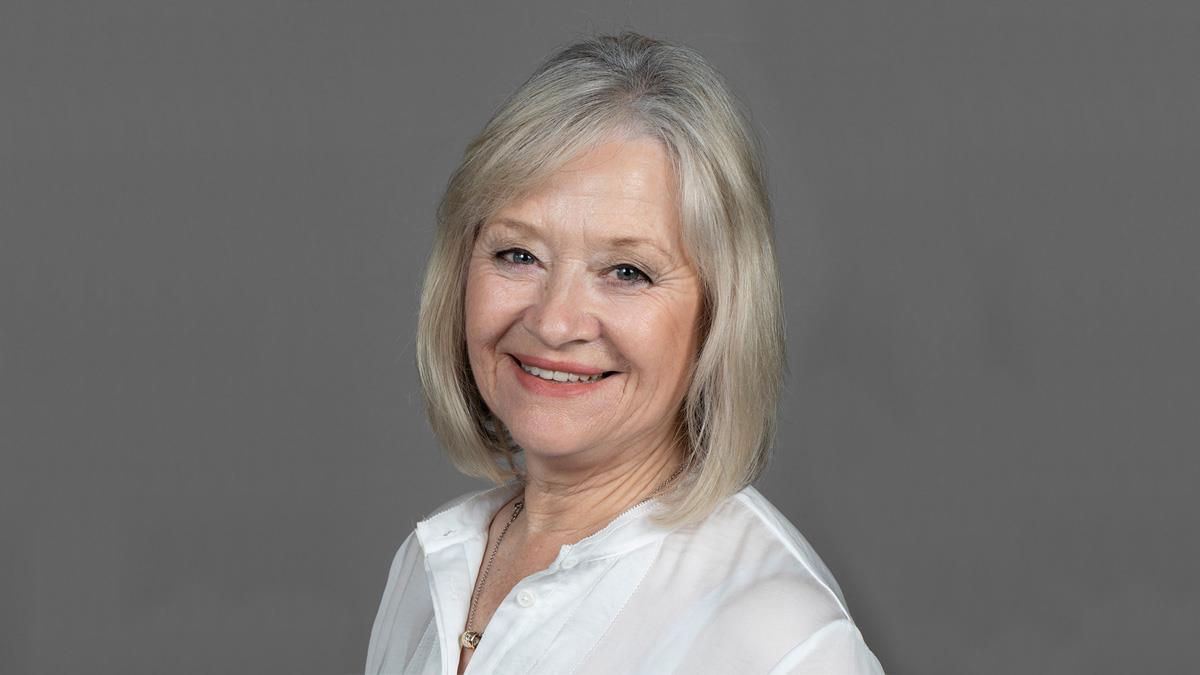 Dame Yve Buckland, current Chair of NHS Birmingham and Solihull Integrated Care Board (ICB), will become Interim Chair of University Hospitals Birmingham NHS Foundation Trust (UHB) from 13 December.
Dame Yve was appointed on an interim basis, while a further recruitment exercise to appoint a substantive Chair takes place.
Harry Reilly, the current Interim Chair of UHB, will step down.
Dame Yve is an established, recognised and respected chair within the local health and care system, who already works very closing with UHB, as a key partner in the Birmingham and Solihull Integrated Care System (ICS). She understands the issues and opportunities currently facing UHB, and the wider NHS, and can help to provide stability during the continued recovery of services for patients.
Patrick Vernon, the ICB's current non-executive director for inequalities and Vice-Chair, will become Interim Chair of the ICB.
Harry Reilly, who joined the Trust as a non-executive director in 2013, has been Interim Chair of UHB since October 2021, following the Rt. Hon Jacqui Smith's departure. Harry is stepping down from the role due to his extensive international work commitments and will remain as a non-executive director at UHB.
Harry Reilly said: "I have thoroughly enjoyed my time as Interim Chair over the past 14 months and look forward to remaining as a non-executive director. It has been an absolute pleasure to be able to support the Trust, colleagues and patients in this role. I am passionate about our local area, and I am continually astounded by the dedication, commitment and high standards demonstrated by our colleagues in delivering services for our patients, especially in what have been very challenging times of late.
"We are very pleased that Dame Yve will be joining the Trust and I am reassured that I am leaving the Interim Chair role in very capable hands. I wish her all the very best."
Dame Yve Buckland added: "I'm delighted to be taking on this role; UHB is one of the most influential trusts, both regionally and nationally. I am looking forward to working closely with colleagues to build on the excellent work already in place to respond to the challenges, and unprecedented demand, for health and care services.
"I'd like to thank Harry Reilly for his leadership and service and I look forward to continuing to work with Harry in his non-executive director role.
"I'd also like to congratulate my colleague Patrick Vernon, who will take over my role as Chair at the ICB, on an interim basis."