Become part of team UHB
University Hospitals Birmingham NHS Foundation Trust is recognised as one of the leading NHS trusts in the UK. With more than 20,000 members of staff, we are committed to the development, health and well-being of our people.
Find out more

about becoming part of team UHB
Our news
Read the Trust's response to Professor Bewick's review into patient safety at University Hospitals Birmingham.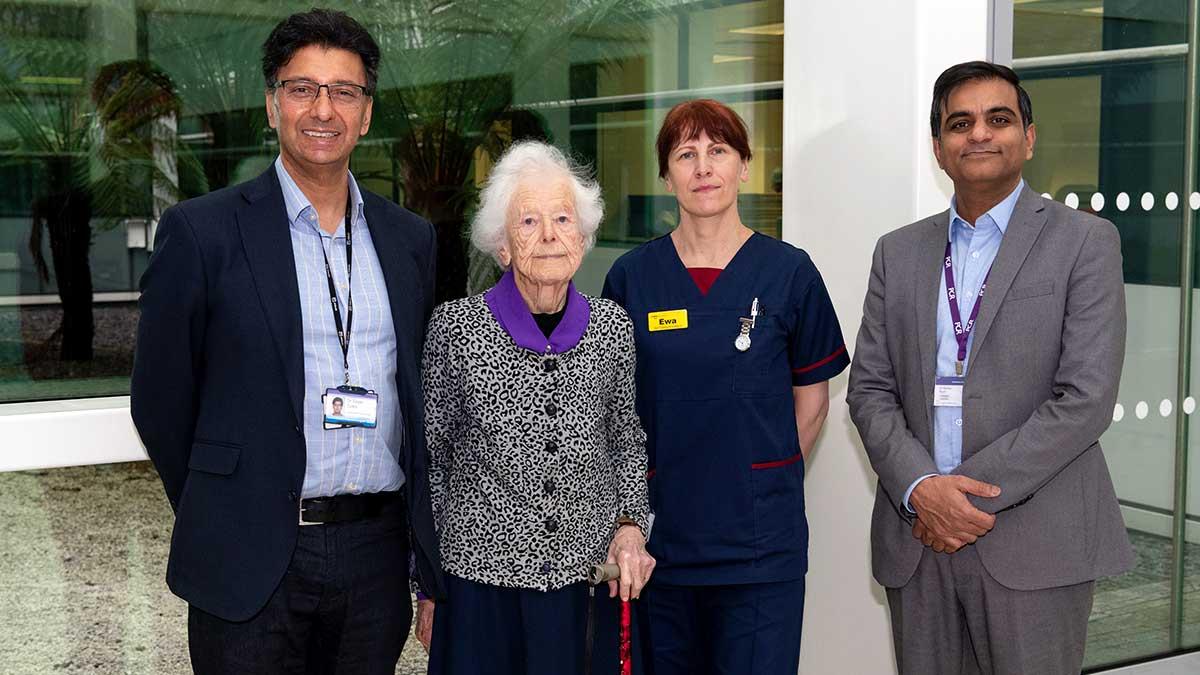 Ruth Shire is the oldest patient at University Hospitals Birmingham to have a new heart valve via the TAVI procedure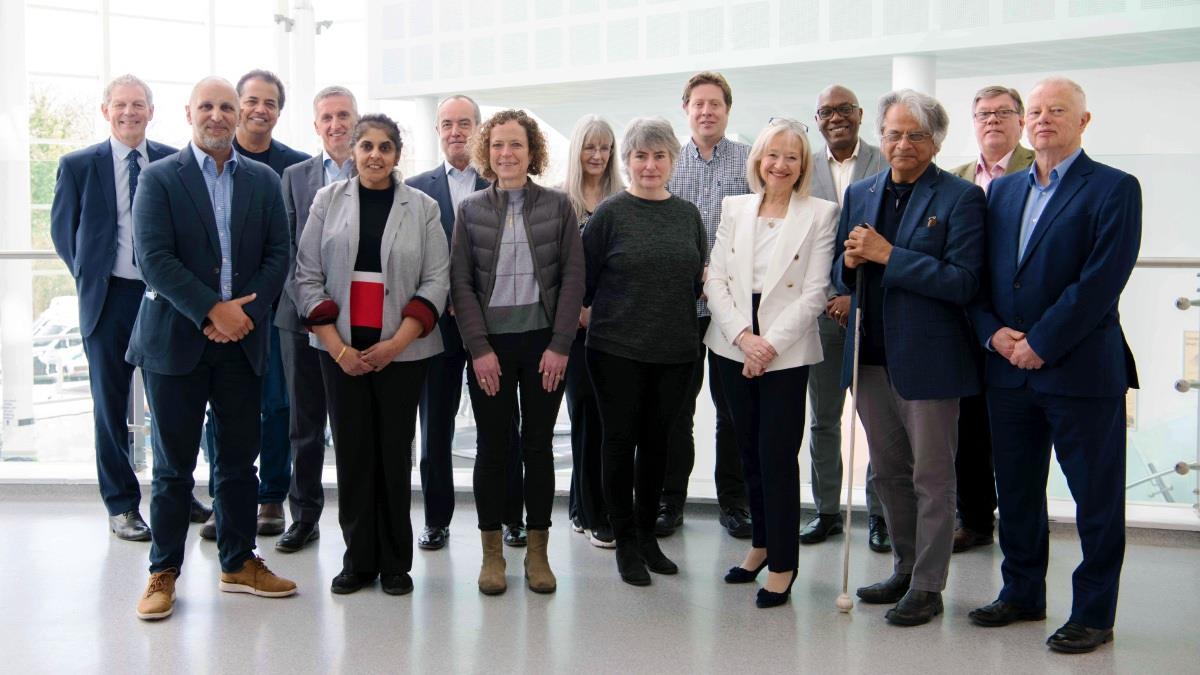 Four new Non-Executive Directors and two Associate Non-Executive Directors appointed to Board of Directors.
Read more news
The farmers' market is held on the second and last Wednesday of every month from 08:00 – 15:00.

08:00, 08/03/2023

The farmers' market is held on the second and last Wednesday of every month from 08:00 – 15:00.

08:00, 29/03/2023
View more events