Become part of team UHB
University Hospitals Birmingham NHS Foundation Trust is recognised as one of the leading NHS trusts in the UK. With more than 20,000 members of staff, we are committed to the development, health and well-being of our people.
Find out more

about becoming part of team UHB
Our news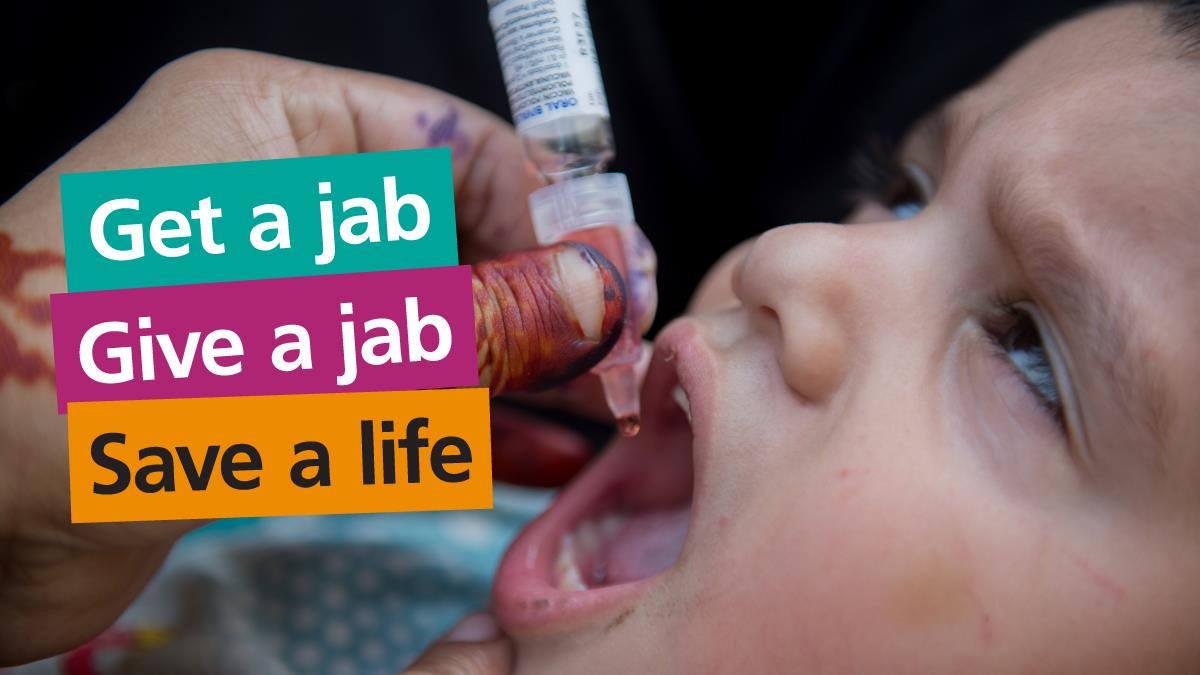 For every UHB employee who receives a flu jab, University Hospitals Birmingham Charity is making a generous donation to UNICEF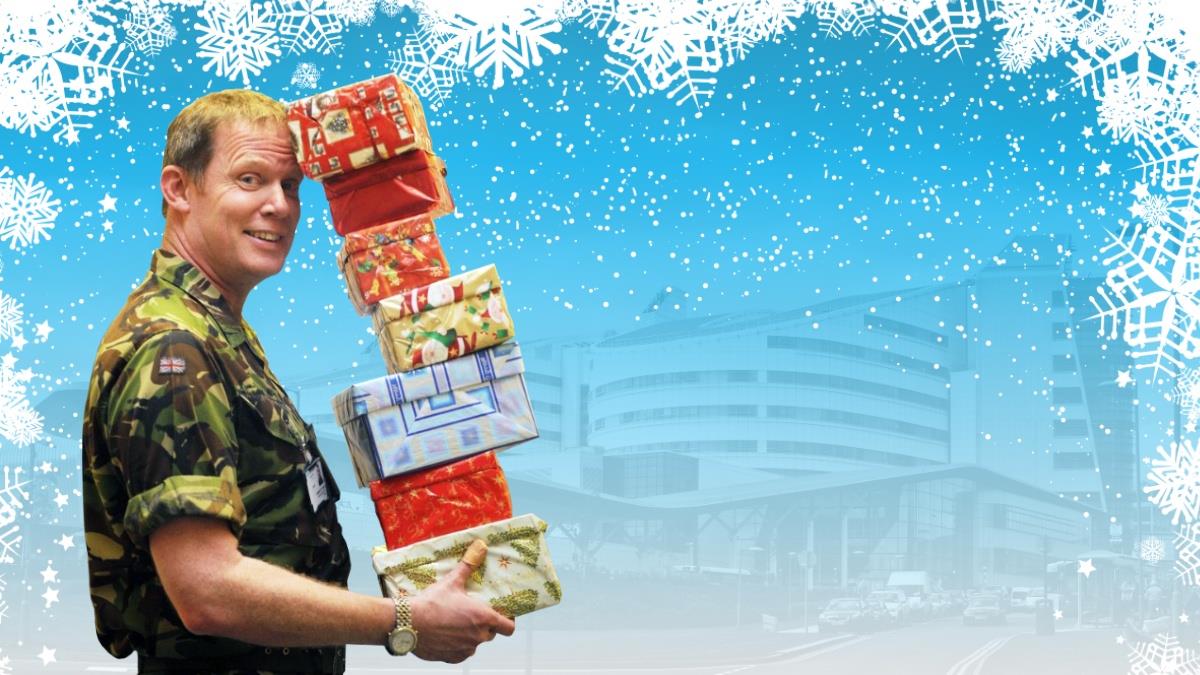 Please don't send cards or gifts for injured soldiers at QEHB. Find out other ways in which you can help.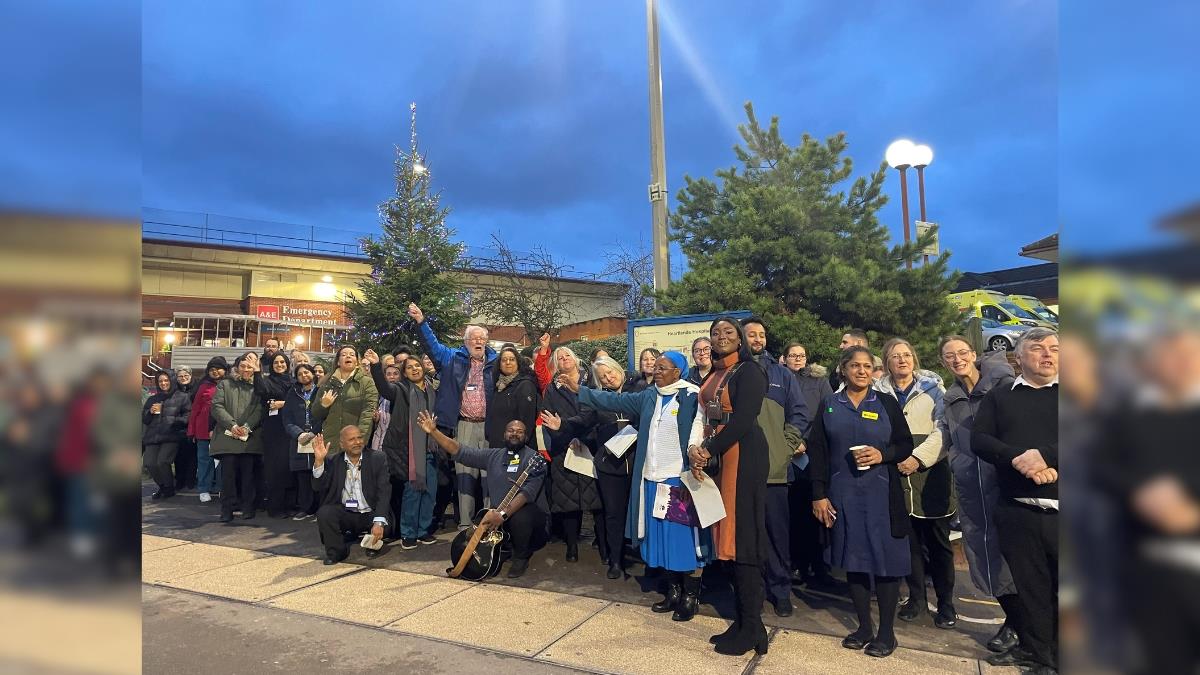 Patients, staff and visitors joined together for the switch-on of Heartlands Hospital's Christmas tree lights.
Read more news
Meeting of the Trust's Council of Governors in public.

16:00, 18/01/2024

Meeting of the Trust's Board of Directors in public.

10:00, 25/01/2024
View more events