Become part of team UHB
University Hospitals Birmingham NHS Foundation Trust is recognised as one of the leading NHS trusts in the UK. With more than 20,000 members of staff, we are committed to the development, health and well-being of our people.
Find out more

about becoming part of team UHB
Our news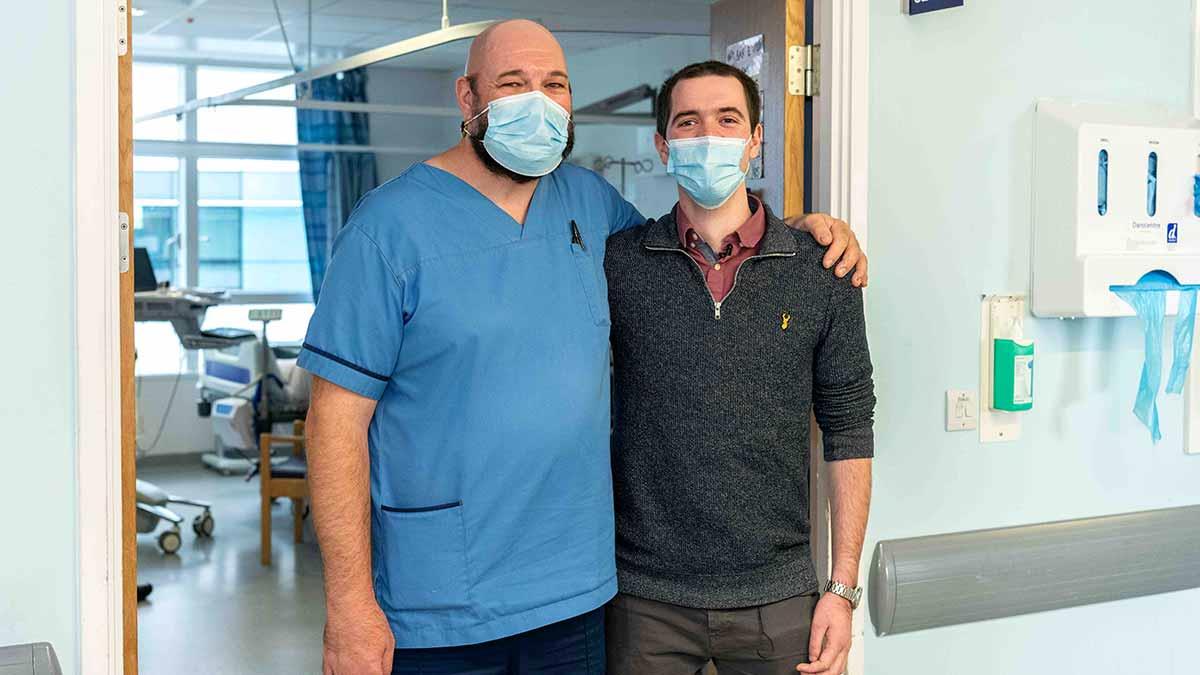 Aodhan Cunningham returns to Queen Elizabeth Hospital Birmingham to thank staff who thought he may not walk and talk again.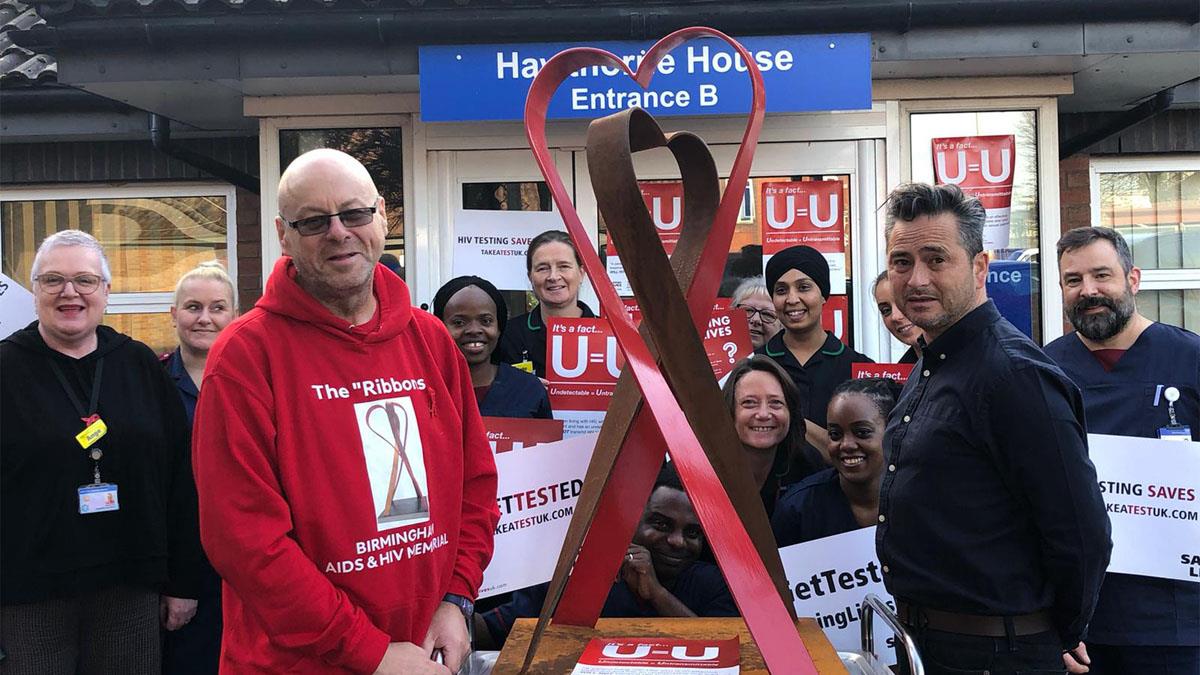 Heartlands Hospital HIV service has been donated a statue as a thank you to the team by one of their patients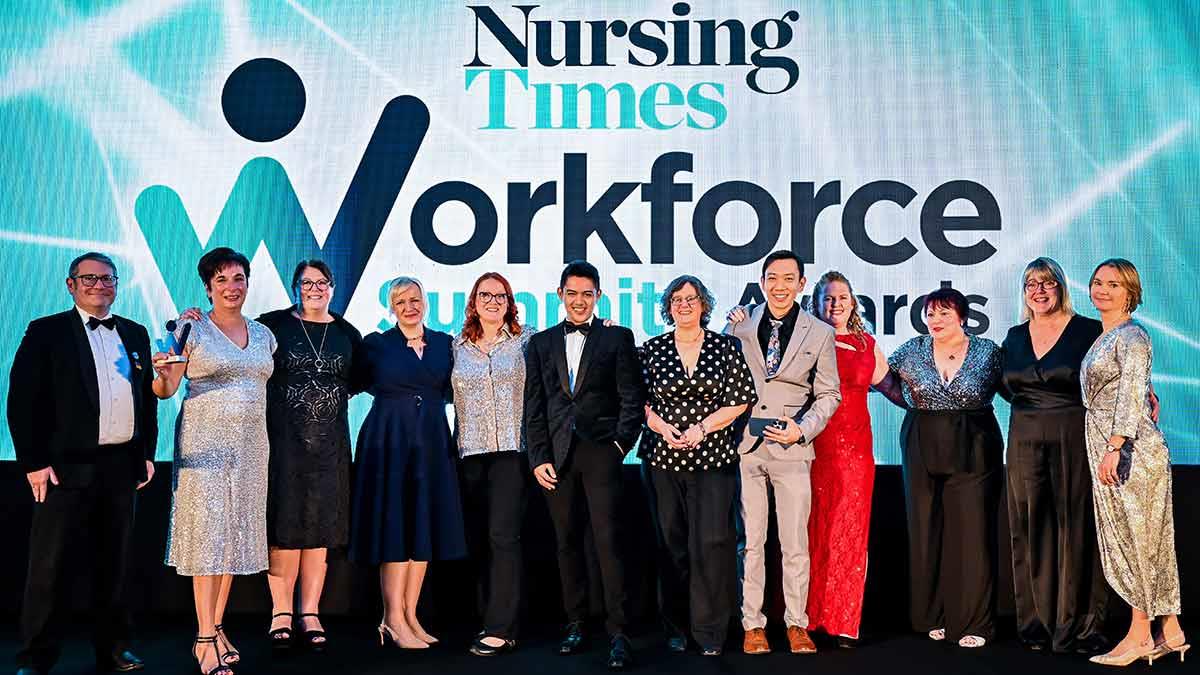 The awards recognise the excellent work being done by staff and their employer to support the nursing workforce.
Read more news
Have your say on service improvements and capacity expansion across our hospitals.

12:00, 01/12/2022

Have your say on service improvements and capacity expansion across our hospitals.

18:00, 01/12/2022
View more events