Maternity Services set to hold recruitment event on 3 December
Published on 13/11/2023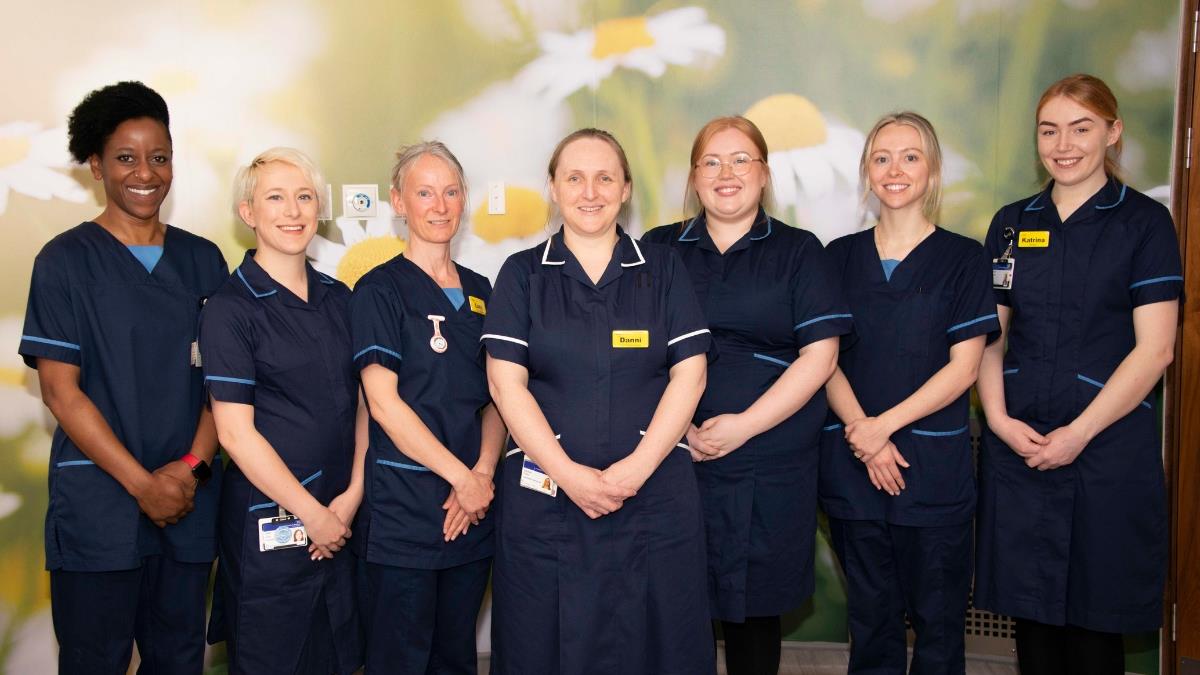 The Maternity Services at University Hospitals Birmingham NHS Foundation Trust (UHB) is set to hold a recruitment event on Sunday 3 December, 10:00 - 14:00, in the Clinical Skills Suite at Good Hope Hospital.
The event, which is open to the public, will provide the opportunity to meet the teams, tour the Maternity units at Good Hope, and even the potential opportunity to interview for midwifery roles across our Good Hope, Heartlands and Solihull hospitals on the day.
Anyone interested in joining our teams, as a midwife or maternity support worker, is invited to attend.
Teams will also be manning stands to provide information on different areas of the service, such as: safeguarding, community services, bereavement services, continuity of care and education.
Carla Jones-Charles, Director of Midwifery at UHB, said: "This event is a fantastic opportunity for anyone interested in joining our maternity services, whether it's your first step into maternity or looking for somewhere to progress your career.
"Come along to meet our friendly team and find out more about what we have on offer here at Good Hope, Solihull and Heartlands hospitals."
If you would like to interview on the day, please make sure to bring identification with you.
Information on getting to the hospital, including a map of the site, can be found here: