Prestigious award for physician at Queen Elizabeth Hospital Birmingham
Published on 29/01/2023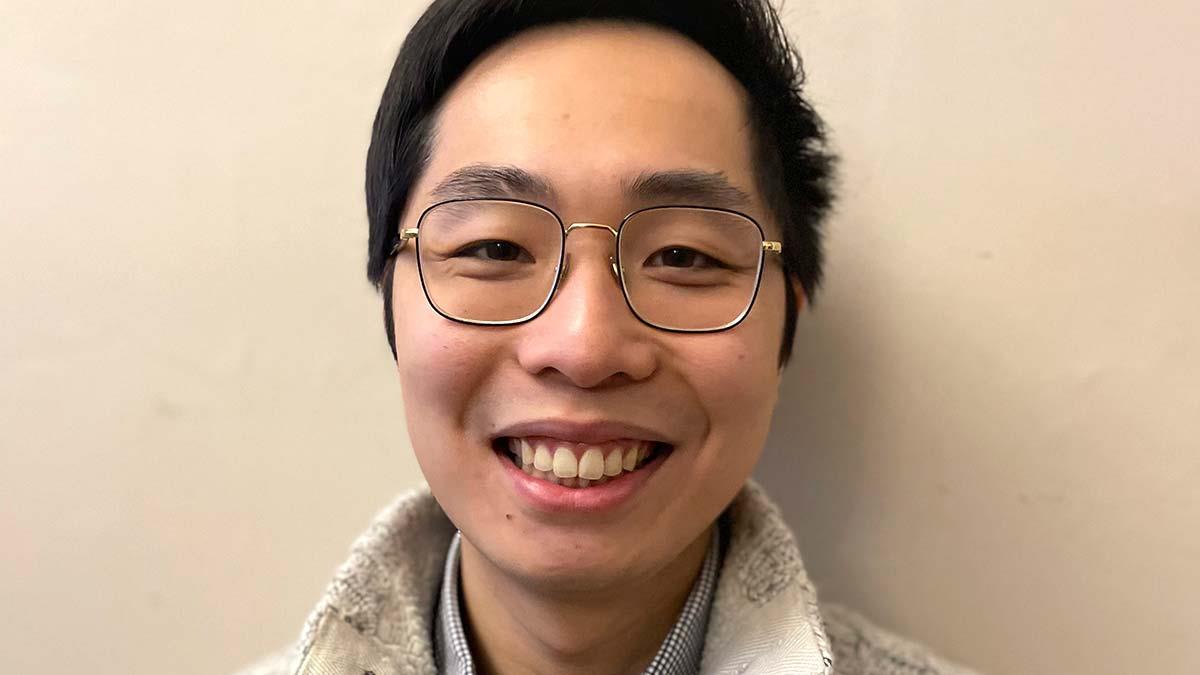 A clinical fellow, based at Queen Elizabeth Hospital Birmingham, has been honoured with an award from the Royal College of Physicians.
Dr Chern Hsiang Choy is the West Midlands regional winner of the 2023 Turner-Warwick lecturer scheme. The scheme shines a spotlight on the value trainees bring to health care. It also fosters skills such as public speaking for diverse medical audiences.
Chern is based with the Midlands Amyloidosis Service (MAS) at QEHB and attained the Membership of the Royal Colleges of Physicians of the United Kingdom (MRCP UK) qualification in 2021. He now assumes the role of a junior medical registrar, to provide support to the acute medical team on a locum basis and teaches medical students at the University of Birmingham.
Chern said: "I feel honoured and pleased to have won the Turner-Warwick lecture scheme for the West Midlands.
"The Turner-Warwick lecture prize is a very prestigious award and winning it has built my confidence to pursue a career in academic cardiology, which in itself is a competitive field.
"I have to extend my gratitude to Dr William Moody and Professor Richard Steeds for giving me the opportunity to work with them on the project."
The winning lecture was titled:'Extending the Reach of Expert Amyloidosis Care: A Feasibility Study Exploring the Staged Implementation of a UK Amyloidosis Network.'
Applicants apply to their region and then all applicants are scored anonymously by judges. Scores are then collated and the highest score wins and then gets the opportunity to present their lecture at a conference later this year.
Amyloidosis is the name for a rare, serious conditions caused by the build-up of an abnormal protein called amyloid in organs and tissues throughout the body. The full lecture will be published on the Royal College of Physicians website.