This information includes advice on how to stay healthy during pregnancy and details of treatments for pregnancy-related health conditions.
NHS: keeping well in pregnancy
The NHS website also features a range of information on how to stay healthy during your pregnancy, covering the following topics and more.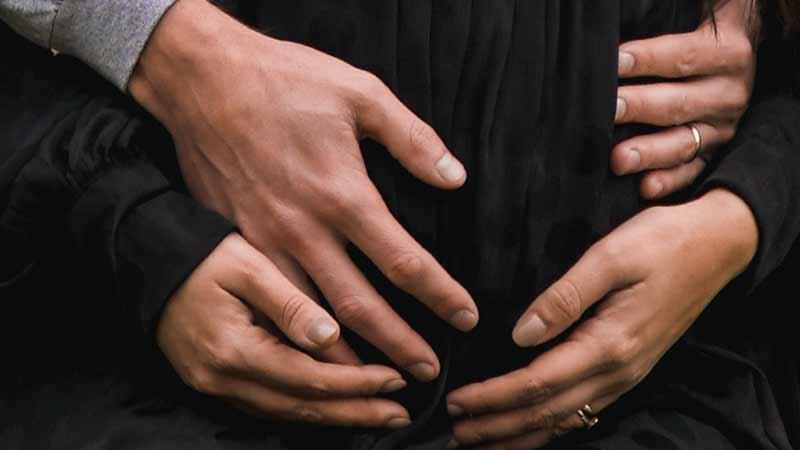 Sex during pregnancy
"It's perfectly safe to have sex during pregnancy unless your doctor or midwife has told you not to."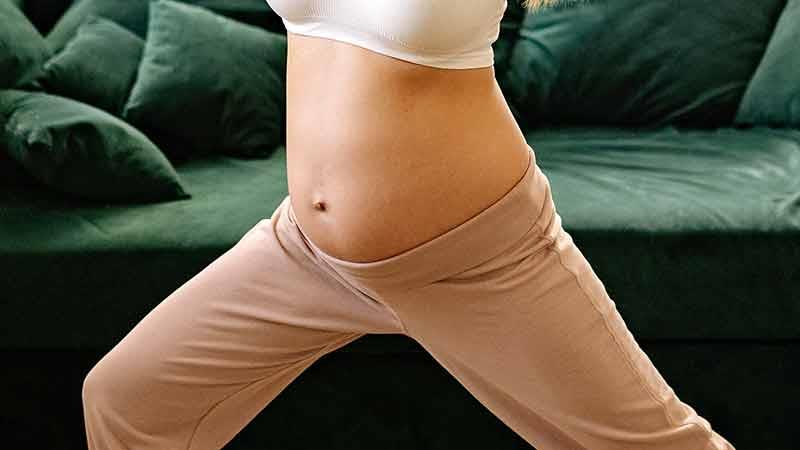 Exercise during pregnancy
"Exercise is not dangerous for your baby. There is some evidence that active women are less likely to experience problems in later pregnancy and labour."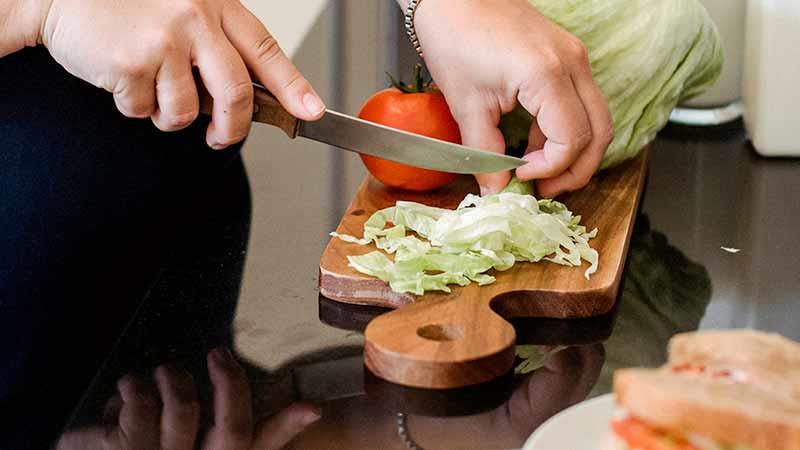 Healthy eating in pregnancy
"A healthy diet is an important part of a healthy lifestyle at any time but is especially vital if you're pregnant or planning a pregnancy."
For further advice and guidance, please see the information on antenatal care and keeping well in pregnancy on the NHS website.