Briefing sessions
Get updates on the big issues at UHB, straight from senior managers, and ask your own questions. Read on to find out about each session, and see how to join.
Monthly team briefs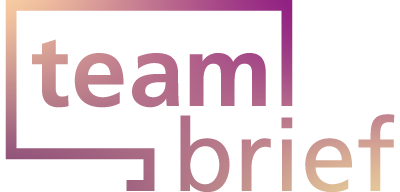 All staff team brief
Hosted via Zoom by Interim Chief Executive Jonathan Brotherton. Hear about all the things affecting your job. Submit your own question or give a shout out to an individual or team in advance via Slido, using #teambrief.
Visit Slido

(opens in new window)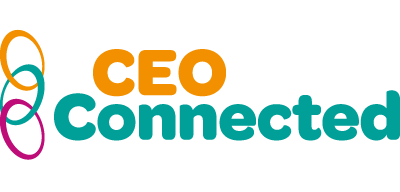 CEO Connected
Hosted on Zoom, this your weekly update from our Interim Chief Executive, Jonathan Brotherton, as well as a chance to ask him any questions you might have.
Join CEO Connected

(opens in new window)
Joint divisional team brief
Join via Zoom to find out from the Managing Directors what is happening in each of your divisions and have your questions answered.
Getting to work webinar
Hosted on Zoom, the getting to work webinar takes place every two months and provides updates on transport, parking and other factors that impact your journey to and from work.
How to join the briefing sessions
Open to all staff, team briefs, CEO Connected and getting to work webinars webinars are held on Zoom. Links have been sent to all Trust calendars. If you don't have yours, please email the Communications team.
Email

Communications@uhb.nhs.uk