Become part of team UHB
University Hospitals Birmingham NHS Foundation Trust is recognised as one of the leading NHS trusts in the UK. With more than 20,000 members of staff, we are committed to the development, health and well-being of our people.
Find out more

about becoming part of team UHB
Our news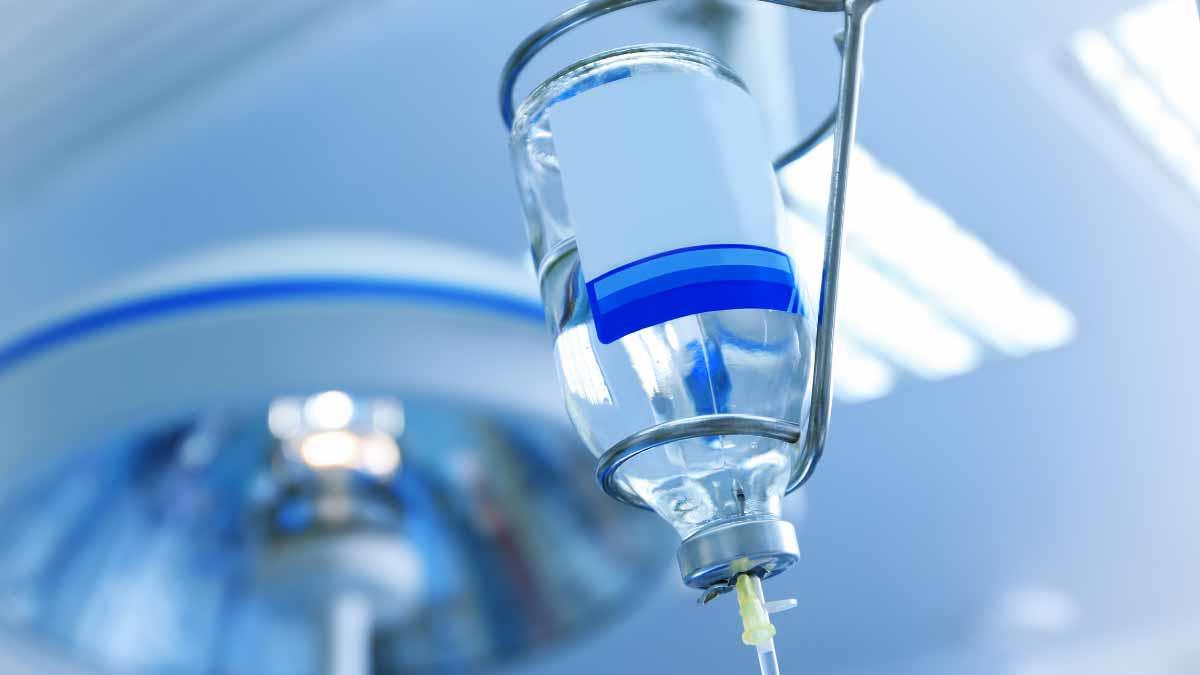 A drug trial that could help to prevent the most vulnerable people from catching COVID-19 has begun.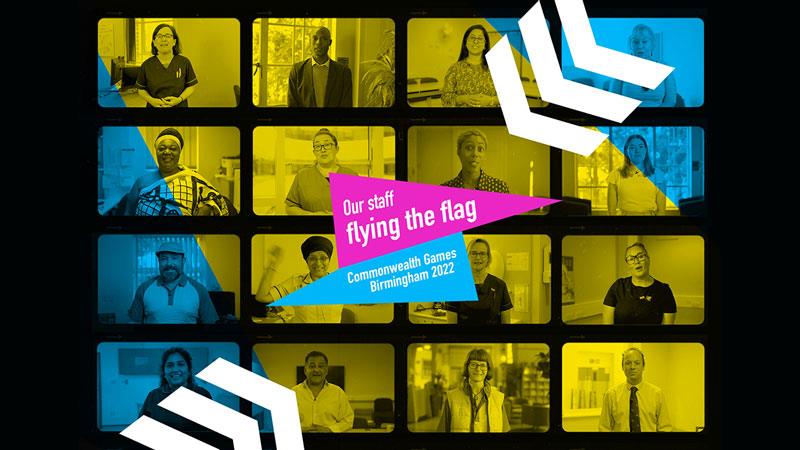 Hear from some of our amazing staff as they talk about their connections to this summer's Commonwealth Games.
Make sure you're ready for travel disruption during this summer's Commonwealth Games
Read more news
A week dedicated to recognising and celebrating the work of the many admin staff who work across our hospitals and services.

12/09/2022 – 15/09/2022

The Celebrating Admin Conference kicks of UHB's Admin Week, with a host of expert speakers.

10:15, 12/09/2022
View more events