Become part of team UHB
University Hospitals Birmingham NHS Foundation Trust is recognised as one of the leading NHS trusts in the UK. With more than 20,000 members of staff, we are committed to the development, health and well-being of our people.
Find out more

about becoming part of team UHB
Our news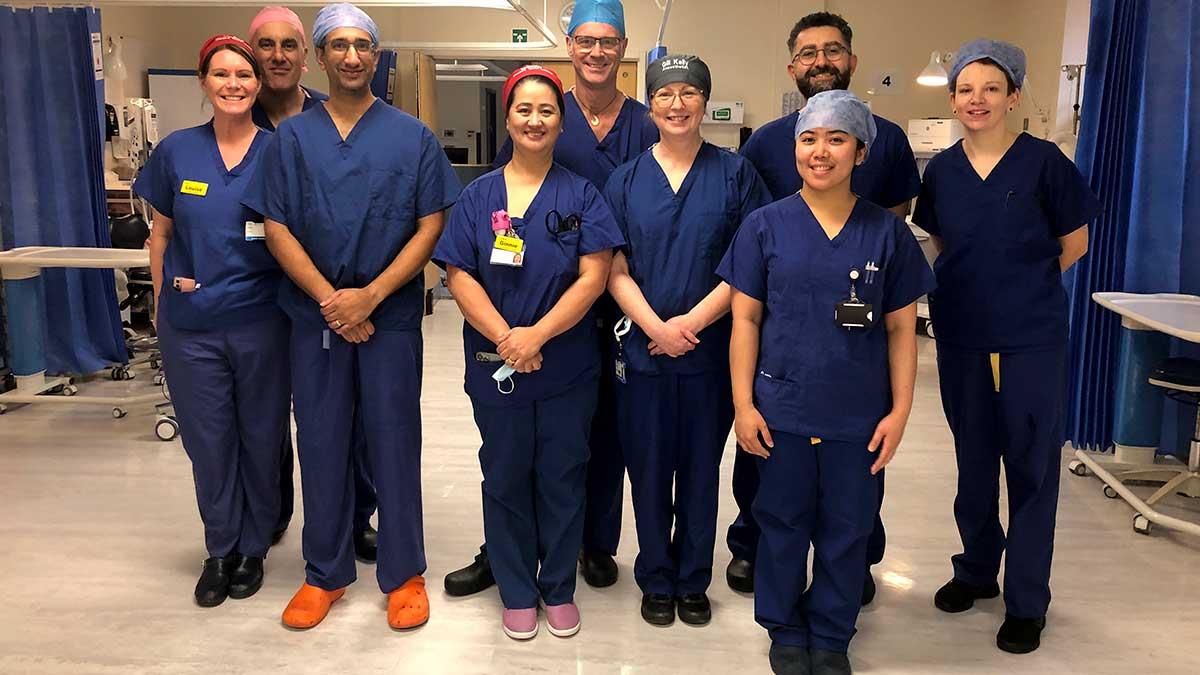 Surgeons at Solihull Hospital have carried out their 300th robotic urology procedure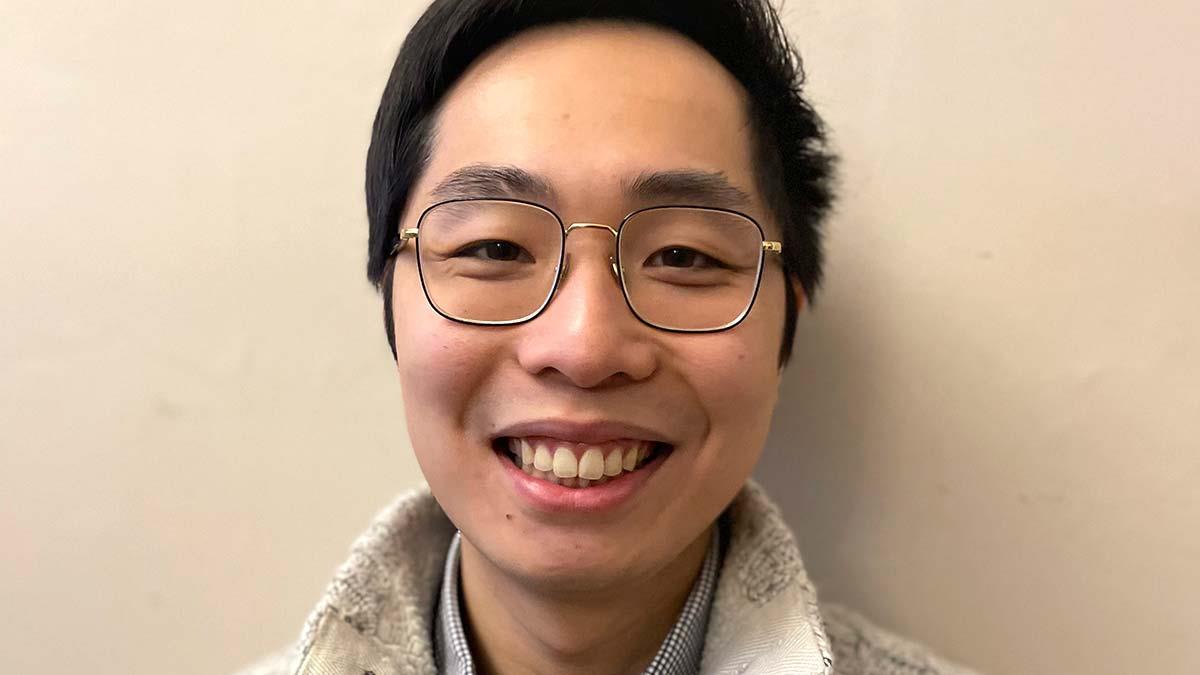 Dr Chern Hsiang Choy is the West Midlands regional winner of the 2023 Turner-Warwick lecturer scheme
Read our statement on Preet Gill MP's claims on social media that we are threatening to refer striking doctors for review.
Read more news
The Trust is hosting an event aimed at internationally educated nurses living in Birmingham and the surrounding areas.

09:00, 17/02/2023

The meeting of the Council of Governors in public will take place online via Microsoft Teams on Thursday 23 February 2023 from 17:30 – 19:30.

17:30, 23/02/2023
View more events