Become part of team UHB
University Hospitals Birmingham NHS Foundation Trust is recognised as one of the leading NHS trusts in the UK. With more than 20,000 members of staff, we are committed to the development, health and well-being of our people.
Find out more

about becoming part of team UHB
Our news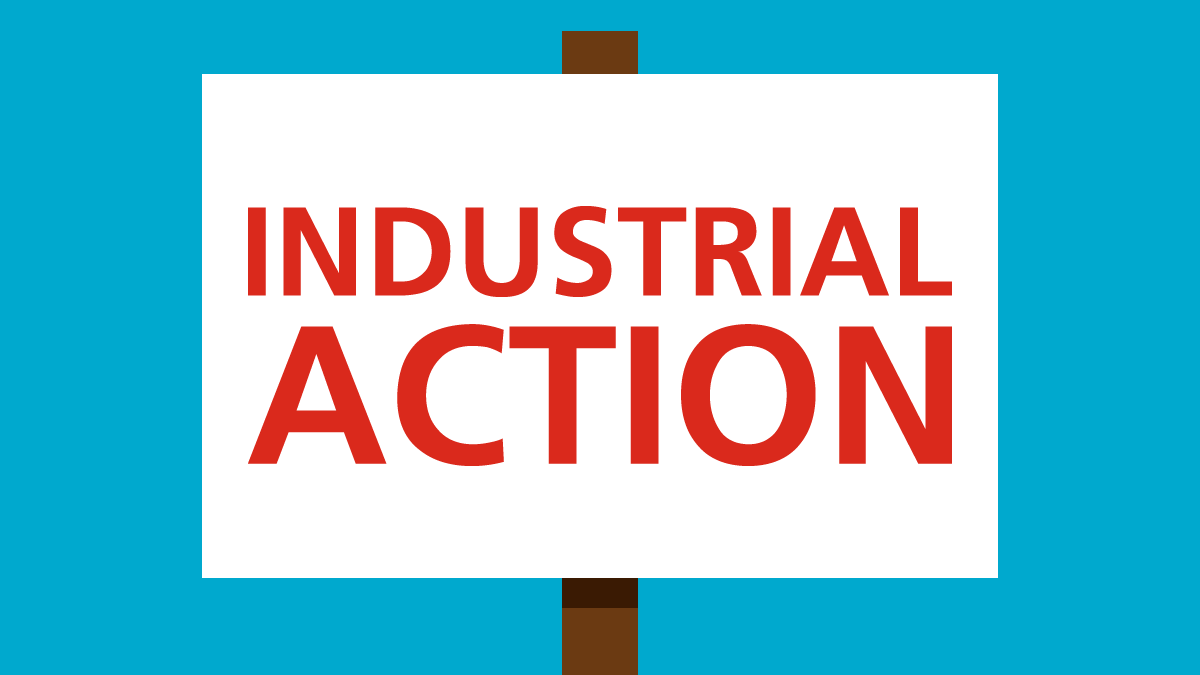 Regardless of any industrial action taking place, patients who need urgent medical care should continue to come forward as normal.
Read the Trust's response to the Care Quality Commission's report following an inspection of maternity services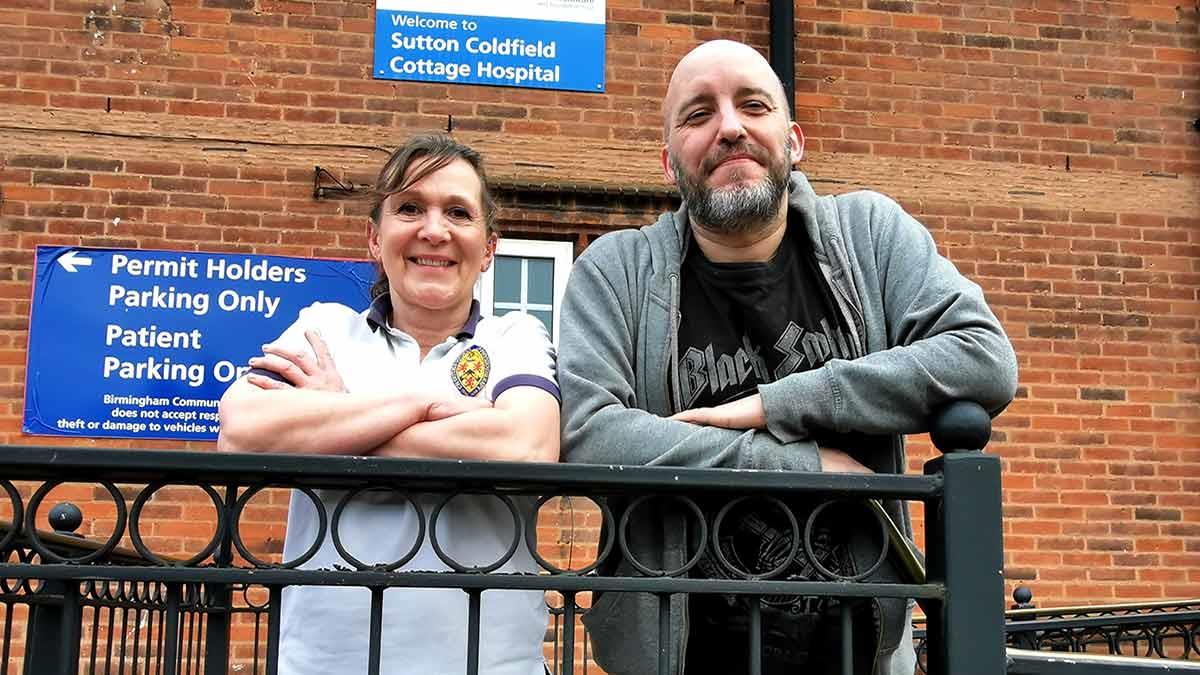 Hundreds of patients with long COVID have been helped thanks to a ground-breaking partnership
Read more news
The farmers' market is held on the second and last Wednesday of every month from 08:00 – 15:00.

00:00, 12/07/2023

Meeting of the Trust's Board of Directors in public.

12:30, 27/07/2023
View more events