Donors needed for pioneering faecal microbiota transplantation service
Published on 23/05/2022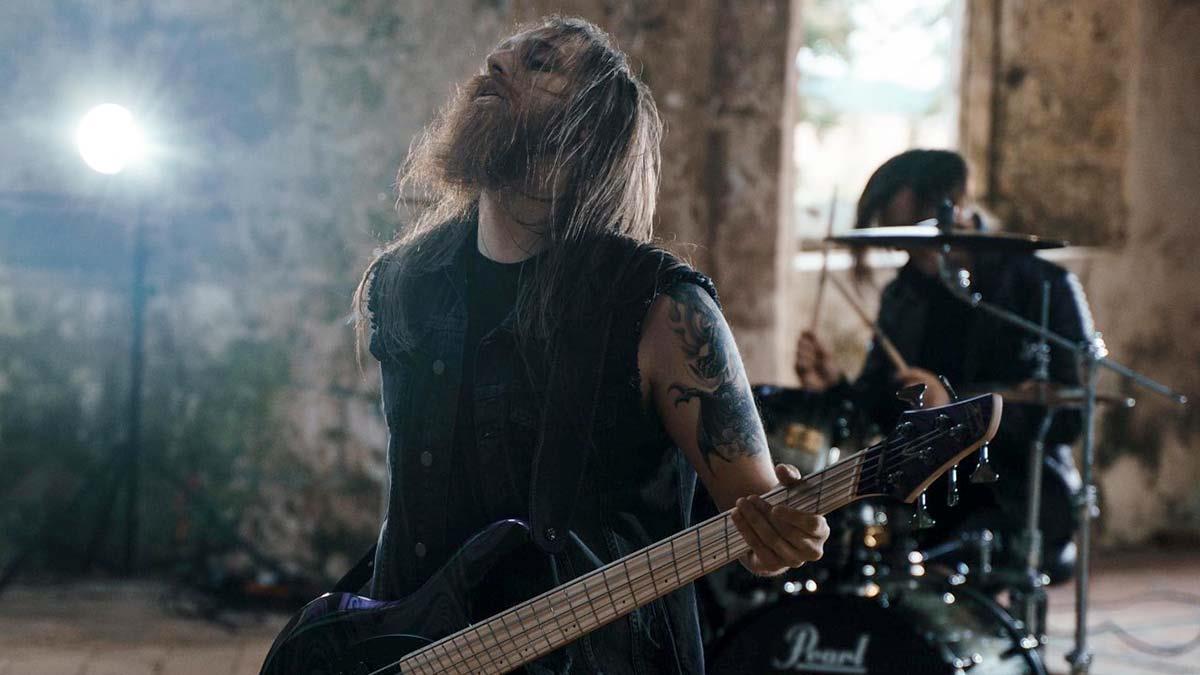 With the faecal microbiota transplantation (FMT) programme fully up and running following the COVID-19 pandemic, University Hospitals Birmingham (UHB) is looking for new recruits to the donation programme.
FMT involves using gut bacteria from a healthy screened donor to effectively treat patients with recurring bowel infections, such as clostridioides difficile infection (commonly known as C diff or CDI). CDI can cause symptoms such as severe diarrhoea, fever, stomach cramps, and can be life threatening.
FMT has been proven to be highly effective when treating patients with CDI, and is associated with higher cure and lower recurrence rates than antibiotics.
The FMT procedure involves transplantation of processed stool into a patient's stomach or small bowel via a nasogastric tube, or PEG site or into their colon via a colonoscopy or an enema.
Set up in 2017, UHB provides the FMT service in partnership with The University of Birmingham's Microbiome Treatment Centre (MTC).
Gastroenterologist Professor Tariq Iqbal, of University of Birmingham and UHB, said: "The FMT service is a great success story for Birmingham, as the Microbiome Treatment Centre is unique in the UK, having helped many patients with ongoing severe bowel infection where antibiotics have become ineffective. The quality of life for these patients has been substantially improved, and the procedure can even save lives.
"We need people to come forward to register as stool donors in order to continue to deliver the service to patients who have found antibiotics to be ineffective and that desperately need it."
Stool donors are required to be aged 18 - 50, non-smokers and have no history of long-term illness. Our donors are reimbursed up to £100 per donation period.
To register your interest or for further information about the donor recruitment and screening programme, please contact the MTC.
Tim Chambers, aged 29 from Rugeley, Staffordshire has received the treatment at Queen ELizabeth Hospital Birmingham.
"I have suffered from ulcerative colitis, which causes inflammation of the bowel, since the age of 18. It has been well managed for several years; so when I got a clostridium difficile infection last summer, it really affected how I lived my life," said Tim.
"It was causing awful stomach cramps, diarrhoea and I always had to be near a toilet as when I needed to go - I had to run to the toilet. I had a two-week course of antibiotics at home, which wasn't effective in treating the C diff; then I went into hospital and had a 14-day course of oral and IV antibiotics. I even tried a different set of antibiotics and they were unsuccessful. The infection wouldn't budge.
"So the doctors spoke to me about the Feacal Microbial Transplant (FMT) service, and I said, right let's do it. FMT cleared the C diff, and I've had negative C diff tests since then.
"Antibiotics just didn't work for me, and I was at the point where something needed to be done. The C diff infection needed to be treated before addressing my other conditions. Now my ulcerative colitis can be treated properly. I had no idea FMT existed before, and it's not something friends and family had heard of either. You hear the word transplant and immediately think of needing an operation. However, the procedure was quick and done with a nasogastric (NG) tube via the nose.
"The C diff infection really was a nasty infection and quite debilitating. It made me feel like I couldn't do anything. I wasn't able to work my normal job - and as a musician I couldn't perform in any of the gigs I had scheduled. Even just going out to see friends was a problem.
"All the doctors and nurses at Queen Elizabeth Hospital Birmingham have looked after me so well, really going out of their way to help. My experience has been really positive. I was kept in the loop every step of the way, and they really went above and beyond."