The Board of Directors manages the Trust's services and develops plans and strategies for the future. The Board includes executives and non-executive directors.
Non-executive directors are not full-time employees of the Trust. They help to ensure the Trust is accountable to the people it serves. They are people who are eligible to be members of the Trust and have shown an interest in the provision of health services for local people.
The non-executive directors are, individually and collectively, accountable to the Council of Governors for the performance of the Board of Directors.
The Board of Directors is supported by the following committees:
Audit Committee
Executive Appointment and Remuneration Committee
Clinical Quality and Patient Safety Committee
People and Culture Committee
Finance and Performance Committee
Investment Committee
1. Chair and Chief Executive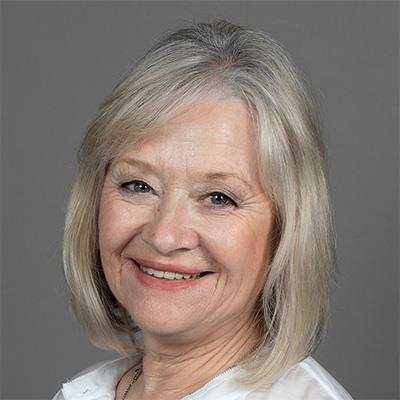 Dame Yve Buckland
Chair
Dame Yve started her professional life as an archivist, having completed a history degree and archives training at Leeds and Liverpool universities. She went on to have a series of managerial roles [...]
Read full profile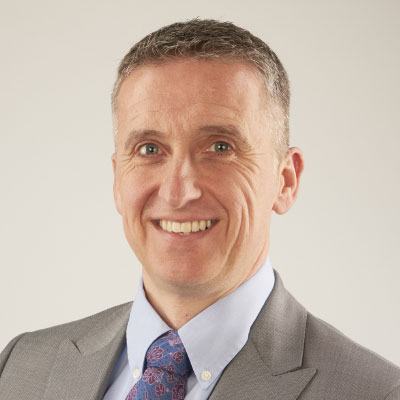 Jonathan Brotherton
Chief Executive
Jonathan joined HEFT in September 2014 as Director of Operations and was appointed to the Board of Directors in March 2015. When UHB and HEFT merged in April 2018, Jonathan became the Chief Operating [...]
Read full profile
3. Non-executive directors
Catriona McMahon
Non-Executive Director
Catriona is a physician with over 16 years' experience in pharmaceutical medicine. She worked for AstraZeneca in the UK as their Medical and Healthcare Affairs Director until December 2014. She has [...]
Read full profile
Debu Purkayastha
Non-Executive Director
Debu is Managing Partner at 3rd Eye, a Venture Capital and Private Equity firm investing in the technology, media and telecoms (TMT) sectors.
Debu is also Senior Advisor to EQT advising on late [...]
Read full profile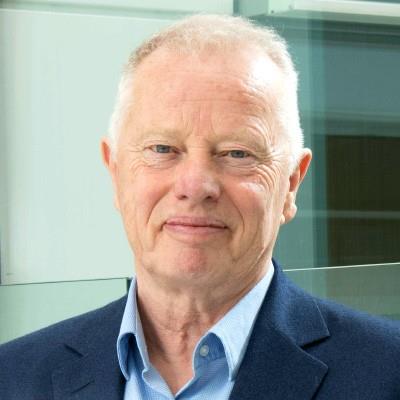 Dr Peter Williams
Non-Executive Director
Dr Peter Williams is a former Consultant Physician and Executive Medical Director at Royal Liverpool University Hospital. He is the current Independent Clinical Advisor to East Cheshire NHS Trust and [...]
Read full profile
Harry Reilly
Non-Executive Director
Harry, who trained as an accountant with Deloitte in the mid-1970s, joined British Leyland Plc in 1982. His career in the automotive sector took him via Leyland Trucks, DAF Holland, Rover Group and [...]
Read full profile
Jackie Hendley
Non-Executive Director
Jackie offers the Trust over 30 years of professional services experience, 11 as a KPMG partner, for clients in PLCs and private equity across a varied range of sectors both in the private and public [...]
Read full profile
Karen Kneller
Non-Executive Director
Karen brings over 20 years' experience as a lawyer; in addition to her legal skills she also brings experience of strong leadership, finance, and audit and risk developed in the public, not for profit/social [...]
Read full profile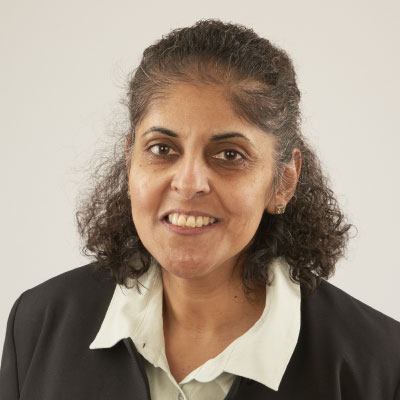 Mehrunnisa Lalani
Non-Executive Director
Mehrunnisa has a diverse background having worked for a range of public sector organisations from local Government to the prison service. She started her career working with older people and Black and [...]
Read full profile
Paul Jennings
Associate Non-Executive Director
Paul retired in October 2021 from full time NHS roles after a 40 plus year career, with 23 years as a Chief Executive in both commissioning and provider roles. His last full time NHS role was as CEO [...]
Read full profile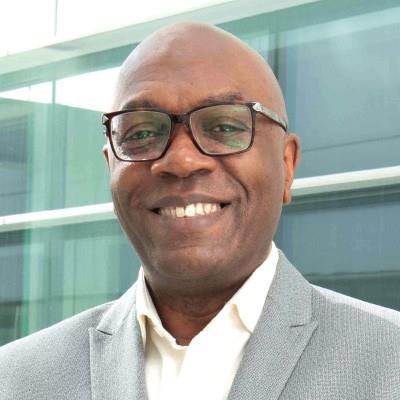 Philip Gayle
Associate Non-Executive Director
Philip Gayle is the Interim Chair at Birmingham and Solihull Mental Health NHS Foundation Trust.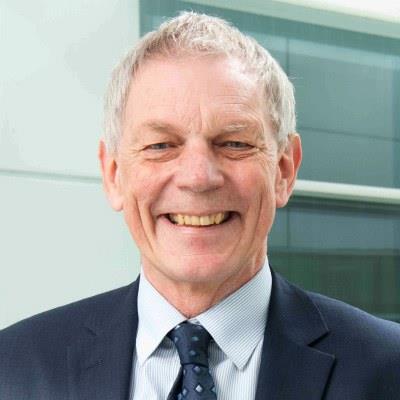 Professor John Atherton
Non-Executive Director
Professor John Atherton is a former Pro-Vice-Chancellor for Medicine and Health Sciences at the University of Nottingham. He is also a Non-Executive Director at Nottingham University Hospitals NHS [...]
Read full profile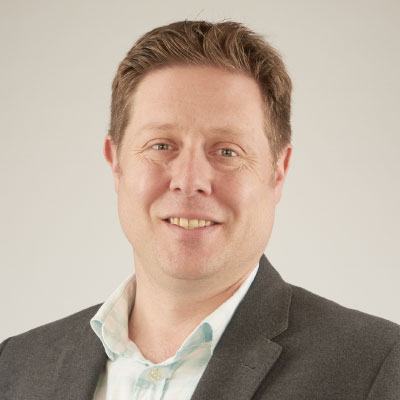 Professor Jon Glasby
Non-Executive Director
Jon is a qualified social worker by background and works as Professor of Health and Social Care at the University of Birmingham, where he specialises in research, teaching and policy advice around joint [...]
Read full profile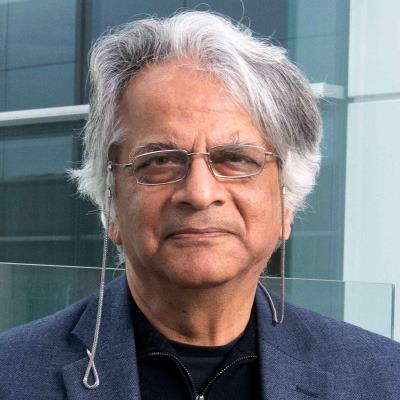 Ranjit Sondhi
Non-executive director
Ranjit Sondhi CBE is a Non-Executive Director at Black Country Integrated Care Board. He is also the Chair of the Birmingham Race Impact Group and South Asian Arts and Heritage.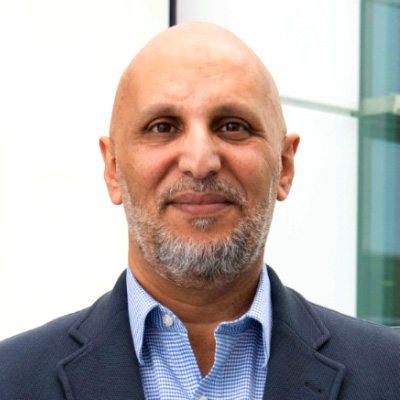 Saleh Saeed
Non-executive director
Saleh Saeed OBE is the CEO at the Disasters Emergency Committee and former Chief Executive of Islamic Relief Worldwide.
Stuart Cain
Non-Executive Director
Stuart Cain is the CEO at Warwickshire Country Cricket Club. He is also an Independent Director at UK Athletics and a member of the West Midlands Combined Authority Regional Board for Tourism.